Go Back to the List
June 17, 2021
What Countries are Most Promising for International Students Now Amid COVID?
After a year and a half of lockdowns, the world looks like it's finally heading in the right direction. With every passing day, vaccination programs are reducing the number of COVID-19 infections all over the world. This should mean no nation will be left behind as we begin to 'build back better'.  The Building Back Better project is a noble mission to create a fairer world full of equal opportunities for all. Part of that includes increased access to international education. Some travel restrictions will, unfortunately but understandably, remain in place for the foreseeable future, limiting where and where we can study. In the meantime, several countries have made real progress in the fight against COVID-19. Many universities are now planning to resume campus-based lectures and classes later this year. So to help get your future on track, here's a look at the most promising countries to study in at this moment in time amid the pandemic.  
The United Kingdom
Despite a recent delay in lifting lockdown and social distancing restrictions, the United Kingdom is on the road to recovery. This is due primarily to its highly successful vaccine rollout program. More than half of the UK population have had the first shot, with many of those in the most vulnerable groups already fully vaccinated. As such, the future is looking much brighter on UK shores, and this hasn't gone unnoticed by international students. A survey by university rankings provider QS found almost half of those considering international study are more likely to head to the UK because of its successful vaccination program. These students can expect a warm welcome. The UK recently doubled down on its commitment to attracting the best student talent from around the world. Measures include additional funding, a streamlined application process, and extended visa schemes for international graduates.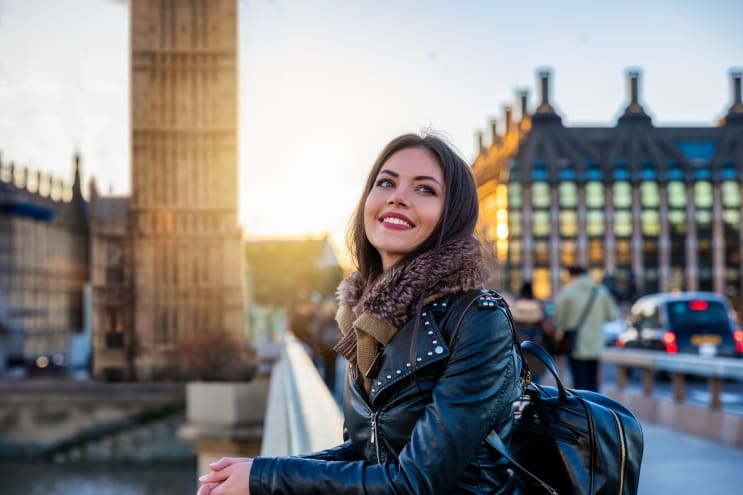 The USA
International students can return to the USA to continue their studies from August 1. This is excellent news for tens of thousands of young people who have spent the last few months in limbo. It also provides a much-needed boost for the US international student market. Unsurprisingly, the number of international students applying to US schools dropped by over 40% last year. Moreover, 90% of US schools reported a big increase in international students deferring offers or taking a year off. "It's been a challenging time for higher education in the USA," says Mirka Martel, Head of Research at the Institute of International Education. "But we anticipate a strong recovery to come in phases, tied to vaccinations and travel guidelines. There's a concerted effort by US higher education institutions to reopen their campuses and encourage all students, including international students, to return to in-person study." Most US schools have confirmed they will resume some form of on-campus learning from the fall semester, and over 60% will be offering on-campus vaccinations to students, faculty members, and staff.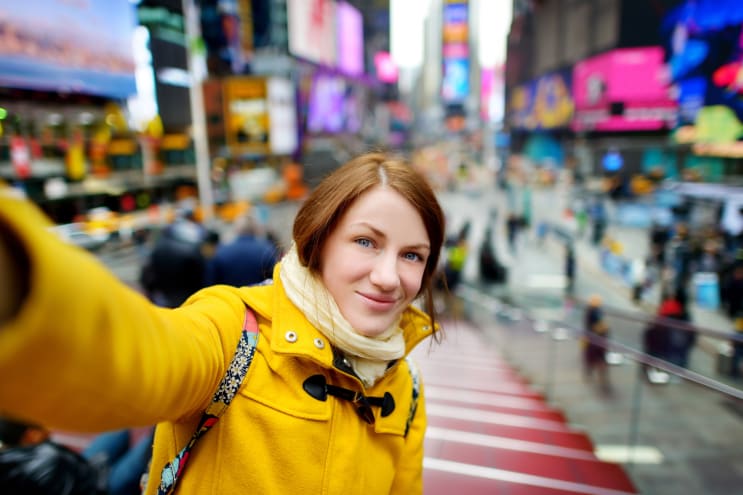 Australia 
During the pandemic, international students who remained in Australia continued their studies remotely or with limited classroom contact. However, those who decided to go home are still barred from reentering the country, meaning their education and future career plans remain on hold. Thankfully, that could soon be about to change. South Australia's Chief Health Officer, Nicola Spurrier, recently approved plans to allow international students back to the state. At the same time, Australian Prime Minister, Scott Morrison, said the government was working on schemes to allow international students back into New South Wales and the Northern Territory.
The plans are still being formulated, but public health experts have advised the Australian government to proceed with caution to prevent the spread of new variants.  In other words, don't expect a huge rush of international students heading back to Australia. Instead, the return is likely to be slow and steady during the remainder of 2021. In a recent budget report, the government anticipated international students would not return in large numbers until mid-2022. That might seem like a long time for young people eager to start their global study adventure down under. However, a  unique country like Australia is well worth the wait. Australia's golden sand beaches, blue seas, and scorching summers will make the lockdowns seem like a distant memory.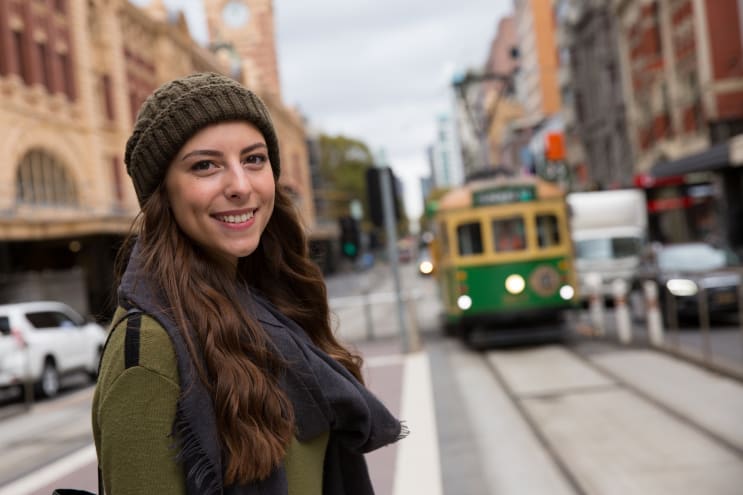 Malaysia
Malaysia is another one of the more exotic destinations that could appeal to international students who have spent the last year and a half living under lockdown measures. Malaysia has several world-class universities, including Universiti Malaya (UM). As the country's most prestigious higher learning institute, UM featured in the top 100 schools according to the 2019 QS World University rankings. Malaysia is an exciting mix of large, multicultural cities, beautiful beaches, and sprawling rainforests. Plus, the wildlife is pretty spectacular. Malaysia is home to 20% of the world's animal species, making it one of 17 megadiverse countries. The cost of living and education is relatively low in Malaysia. Tuition fees range from $1,700 to $3,000 a year, while $500 a month will cover all your food and accommodation costs.
Malaysia has allowed international students into the country since Jan 1st, 2021, although strict protocols are in place. After obtaining travel authorization from their local embassy, students must undergo a PCR test within three days of their departure date. Another test is required on arrival, followed by a 7-14 day mandatory quarantine.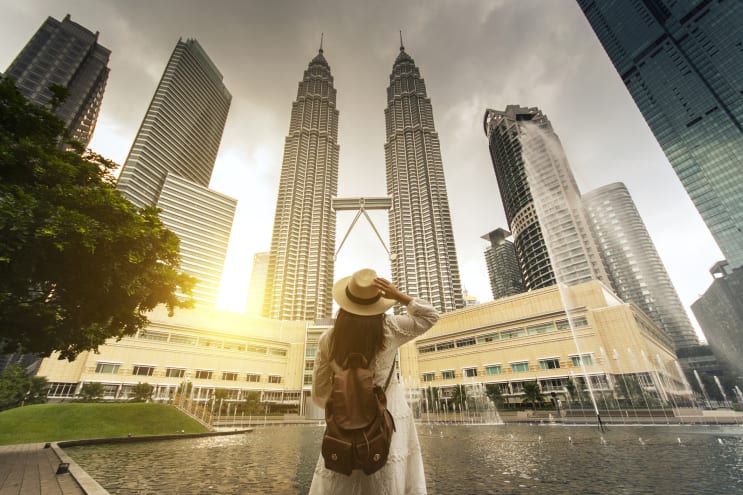 Taiwan
In February this year, the Taiwanese Ministry of Education (MOE) announced international students could enter Taiwan. All arrivals must produce a negative test report, complete a 14-day home quarantine, and undergo a final COVID test before starting their course. All tests are free of charge, although students must cover the cost of their 14-day quarantine accommodation. Some schools are offering financial support and helping students find suitable places to stay.  
Taiwan isn't the first country on the list when people talk or think about international study. However, this small but highly developed country has so much to offer. Taiwan has three universities in the 2020 Times Higher Education rankings. Tuition fees are very reasonable, and there are no extra fees for international students.  Fees for an undergraduate degree are between $1650-$2500 per year, while a master's degree costs $1,600-$2,550 annually. All schools offer courses taught 50% or 100% in English. Taiwan's schools are renowned for their world-class programs in engineering, business, computer science, and healthcare. Taiwan is also one of the best places to study if you're interested in learning how to beat future pandemics or breakouts. Despite its population of over 20 million people, Taiwan has had only 451 COVID cases and just seven deaths. This was due to Taiwan's highly effective emergency pandemic plan, which had been on standby since the SARS outbreak of 2003.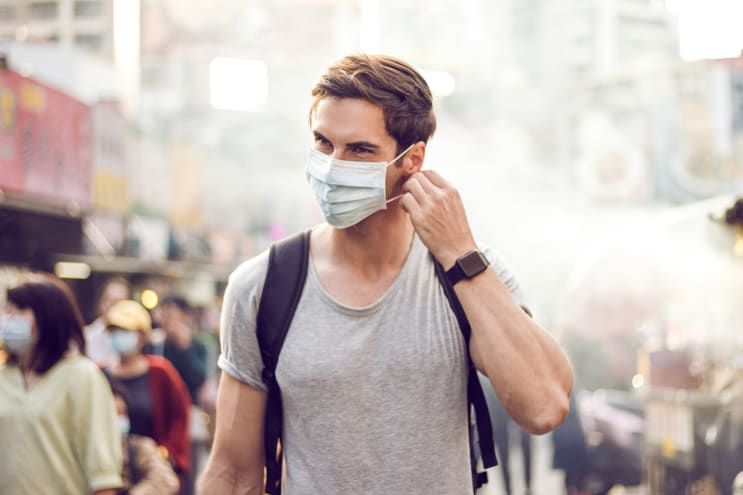 It's time to turn off the pause button and start living again! The question is, where will you go in search of your international study adventure?
Read More
Written by Ashley Murphy,
Source link: https://www.masterstudies.com/article/what-countries-are-most-promising-for-international-students-now-amid-covid/